Discover Ileana: Where Style Meets Intention and Care. Our brand embodies versatile, trans-seasonal designs crafted with the modern, mindful woman in mind. As an Australian lifestyle brand, we specialize in small-batch, handcrafted pieces, intricately woven with the allure of the tropics.
At our core, we celebrate modern yet timeless designs rooted in culture, craftsmanship, and community. Ileana is more than just clothing; it's a fusion of artistry and tradition, bringing you fashion that transcends seasons and resonates with the soul. Explore our collection today and experience the magic of fashion with purpose.
TIMELESS & SUSTAINABLE WEAR FOR OUR THOUGHTFUL MUSE
THOUGHTFULY CRAFTED DESIGNS THAT ARE TIMELESS YET MODERN; CELEBRATING TOUGH FEMININITY AND EFFORTLESS WEARABILITY.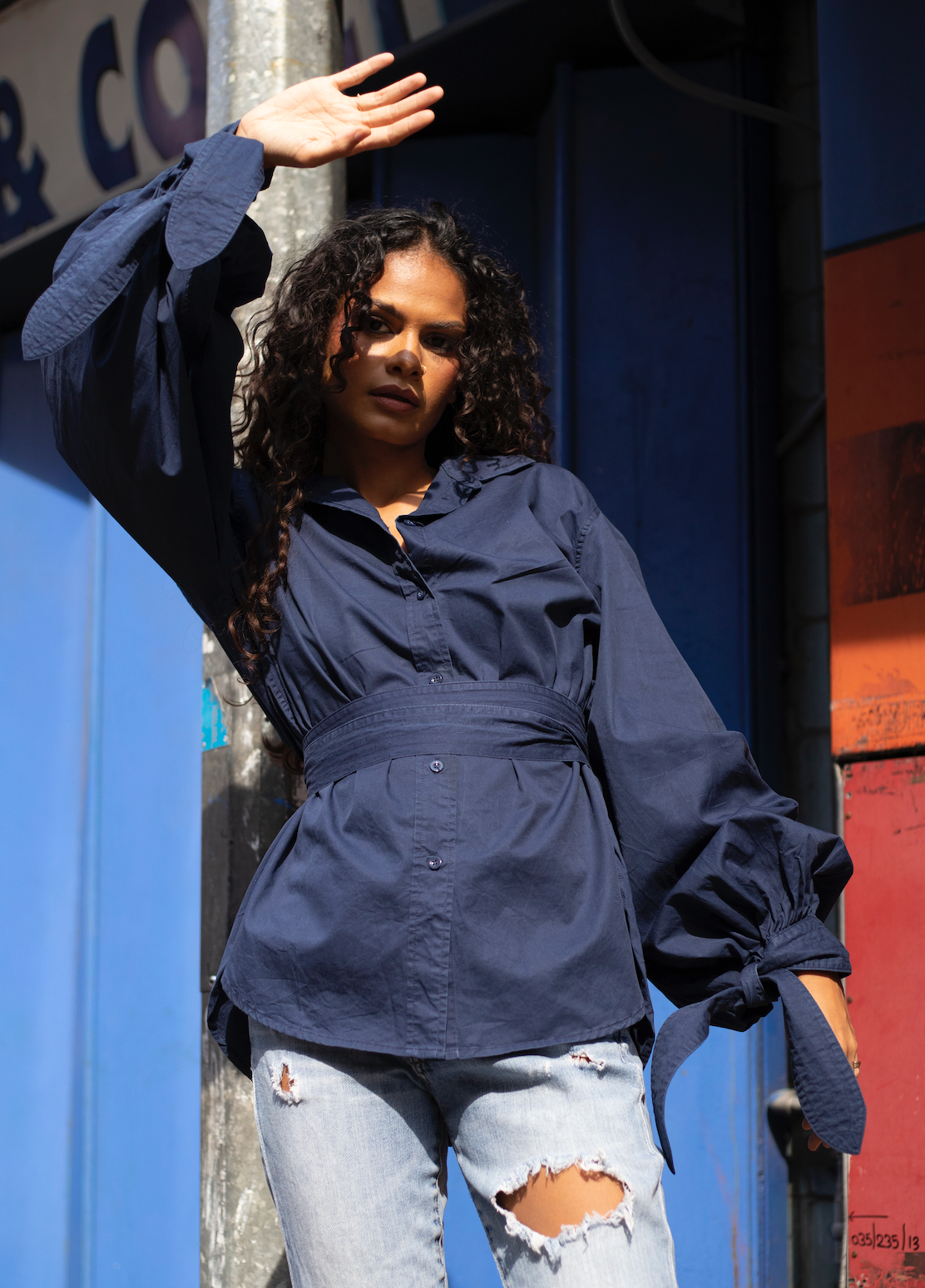 BALLON SLEEVE BUTTON-UP
Elevate Your Wardrobe with Our Cotton Poplin Collared Shirt - Timeless Style with a Modern Twist.
This exquisite shirt features oversized balloon sleeves with elegant tie detailing, crafted from 100% premium cotton poplin. Explore our versatile collection and make a statement with this must-have addition to your wardrobe.
SHOP SHIRT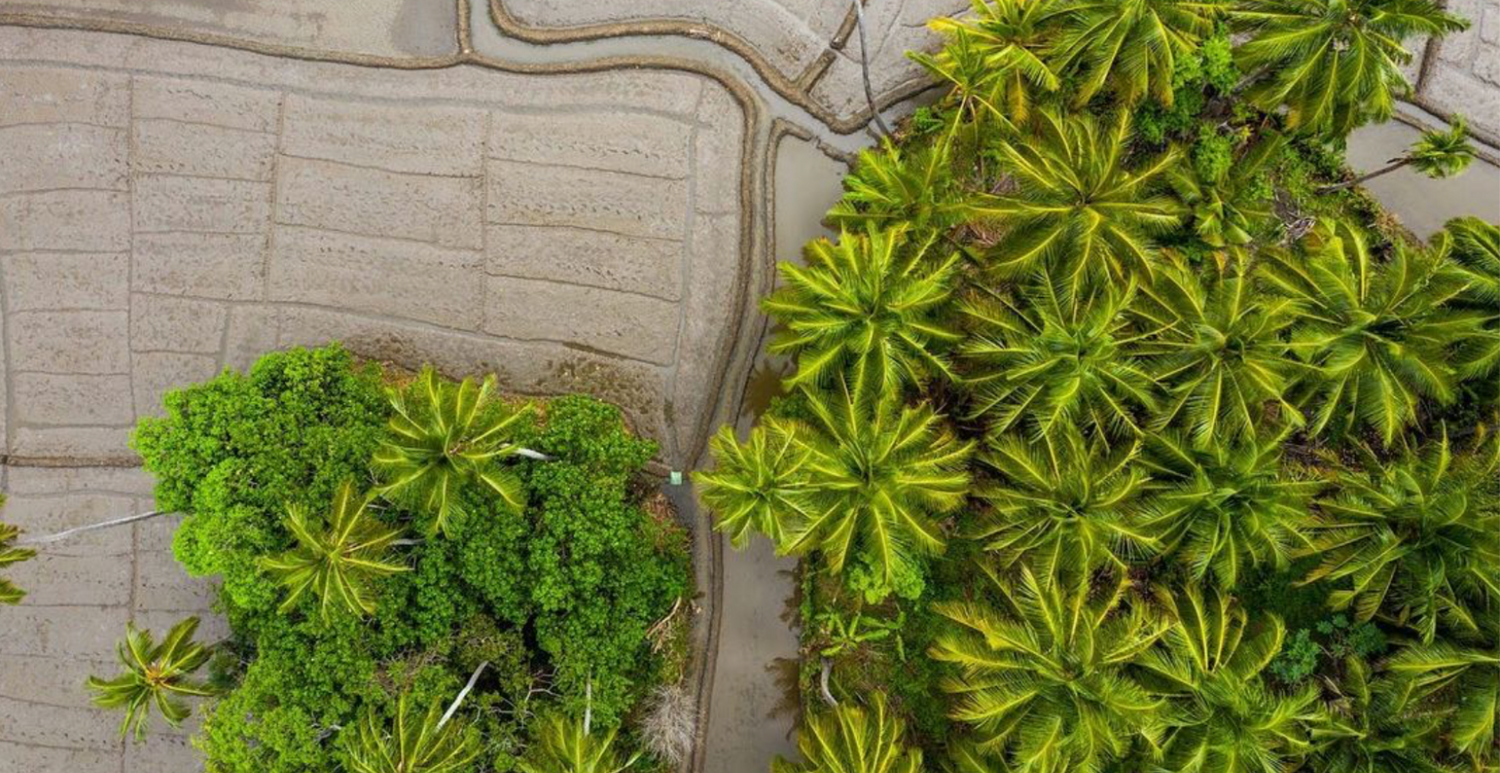 FASHION WITH A CAUSE
Dear Planet, We are listening!
We are committed to creating a better planet & future.
LEARN MORE
WEAR NOW. PAY LATER.

OWN YOUR FAVOURITE TIMELESS & SUSTAINABLE ILEANA PIECE TODAY.

FREE SHIPPING

FREE SHIPPING ON AU ORDERS OVER $200

BUY ONE.PLANT ONE.

WITH EVERY PURCHASE WE PLEDGE TO PLANT ONE TREE.